All men, women and children deserve a place to call their own. For many that is something they are working towards-individuals transitioning out of homelessness,men, women and children escaping abusive situations, refugees, and those living with a disability. Furniture plays a powerful role in our lives even if we do not always recognize it. Just try studying for an exam, resting after a hard day's work, preparing a meal, or raising a family without it. Thankfully there are organizations that work to help these individuals- but they need our support as well!

Join the Columbus Chapter of because I said I would as we work to support the Furniture Bank of Central Ohio. We will be volunteering our time at their Furniture with a Heart Thrift Store, where donations are brought in to be sorted, cleaned or assembled. Volunteers will spend the day supporting their efforts to provide furniture to those in need!

To give you an idea of their hard work, the Furniture Bank of Central Ohio does the following:

- Serves 75 families in Central Ohio each week
- Provides 1,000 pieces of furniture each week
- 95% of the families they serve earn less than $24,000 a year
- Serves about 4,000 families a year by providing and delivering 16 pieces of furniture and home goods to each family

When: Saturday December 16th from 11 AM to 3 PM.

Where: Furniture with a Heart Thrift Store located at 2165 Morse Road Columbus, OH 43229. Please feel free to park anywhere in the parking lot.

Who: We are looking for 15 committed volunteers.Volunteers must be 13 years old and accompanied by a parent or guardian. Activities include cleaning donations, organizing donations, sorting donations, assembling furniture, and more.Volunteers should be prepared for physical activities.

RSVP: To RSVP you must email Chapter Leader Precious Singo at PreciousS@becauseisaidiwould.com to confirm your spot. Spots will be assigned at a first come first serve basis.
.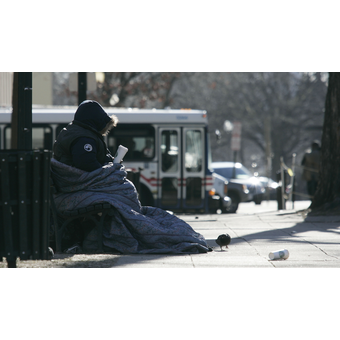 Furniture With a Heart Thrift Store 2165 Morse Rd, Columbus, Ohio 43229