"We owe the greatest debt to our veterans. We made them a promise: if you protect us, fight our wars, and keep us safe in our beds at night, we will take care of you when your time in uniform is done. We need to keep our promise. They kept theirs."-Marc Deal,Executive Director for Veterans Resource Centers of America.

There are 30 million veterans in the US, and over 1 million in Ohio alone. Our service men and women face many challenges as they reenter into civilian life. Together as a Chapter we would like to show them our appreciation and help give back as we a host a fun evening of bingo and dinner for the Veterans staying at the Commons at Livingston. This is permanent supportive housing community for disabled and formerly homeless veterans in the Columbus community. Let's help make their days a little bit brighter by spending an evening serving those who served our country.

WHAT: Join us as we host a fun night of bingo and good food! This will be a potluck style so sign up to bring something below! We will also be providing pizza for the veterans as well as small prizes for BINGO winners!

Link for Sign UP:https://docs.google.com/spreadsheets/d/1Z1zUkMYzqZeo0aJBV-uXa1IGLzDPCzaDgXAfcYOFeAA/edit#gid=0

WHEN: Monday February 26th from 6:30 PM to 8:30 PM

WHERE:Commons at Livingston located at 3349 E Livingston Ave, Columbus, OH 43227. Parking is free and available for volunteers in the back and on the sides of the complex. We will be meeting in the community room

WHO:Open to the public! We are looking for volunteers to help run this event as well as sign up for an item to bring! Volunteers under the age of 18 must be accompanied by an adult.
.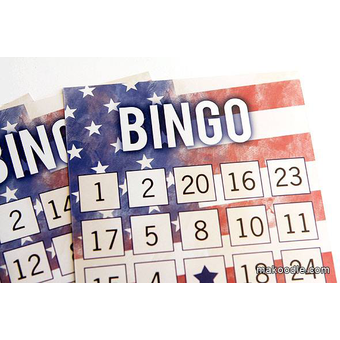 3349 E Livingston Ave, Columbus, OH 43227