Join us at our monthly Chapter Meetup to work on your personal commitments and community promises. Openly discuss topics and individual promises with other members in a supportive, judgment-free environment.
-PERSONAL DEVELOPMENT WORKSHOP: How to Handle Death
-UNIFIED PROMISE: Stay tuned!
-SNACKS & BEVERAGES: As always, pizza and water will be provided.
---
The October Monthly Meetup is on October 5th from 6:30 PM to 8:30 PM. We will be at the Columbus Metropolitan Library- Northern Lights Branch located on Cleveland Ave. The Meetup will be in Meeting Rooms 1, 2 and 3.

------------------------------------------

Chapters are a volunteer-driven community effort that need committed people like you. Together, members in the Chapter identify and assess needs in their community and design impactful promises to meet those needs. It can be something as simple as committing to a certain number of hours cleaning up a neighborhood park, to volunteering to help a local nonprofit's ongoing efforts, to larger projects like establishing a mentor/tutor program to support children/students in need or establishing a self-sustaining program to help fund a homeless shelter.
Attendees to Chapter Meetups must be 18 years or older.

For the latest information on the Columbus Chapter, please visit http://columbus.becauseisaidiwould.com/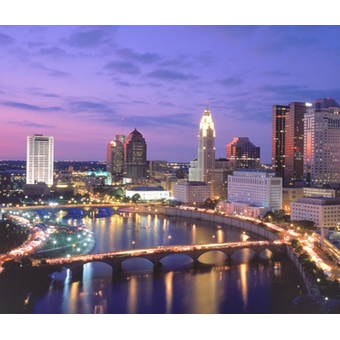 4093 Cleveland Ave, Columbus, OH 43224-4676, United States