****UPDATE 7/26-- All volunteers must be 14+ years of age. Also due to privacy concerns, please do not take pictures of any of the lunch recipients. ***

With the constant stress of homelessness in their everyday life, many homeless individuals turn to unhealthy habits to deal with their stress, such as substance abuse, smoking and alcohol dependency. However reading is a healthy, alternative way to deal with stress with studies that show that reading can reduce overall stress by 68%!

Unfortunately, people experiencing homelessness have limited access to a library and without a permanent address they are unable to get a library card, eliminating yet another resource for them. By making literature available to the homeless, we are providing an alternative choice to help them deal with stress and their mental health.

What: Join us for our July Unified Promise as we host a book drive for homeless individuals in Columbus! We will be setting up a table at LSS Faith Mission, where we will invite the homeless who are getting a meal to select any book of their choosing! We will also include a bookmark that contains the information for shelters and services in the Columbus area! Volunteers will help with set up, tear down and interacting with individuals as they select their books.

We will have two shifts available. Spots are limited so please secure your spot by emailing Precious at preciouss@becauseisaidiwould.com. If you have a shift preference please include that as well but know we cannot guarantee your preference.

1st Shift: 10:30 AM to 12:30 PM- Assist with setup and hand out books during women and children's lunch

2nd Shift: 12:30 PM to 2:30 PM- Hand out books during men's lunch and assist with tear down

When: Saturday July 29th! 10:30 AM to 2:30 PM. See above for shift times.

Where: Inside resource room of LSS Faith Mission located at 245 North Grant Ave, Columbus OH 43215.

Who:Open to those that are 18 +

We are asking for book donations for this event as well. Books can be used, but we ask they be in moderate condition. Individuals can bring them to our July Chapter Meetup on July 25th at the Northern Lights Library! If you are unable to attend or drop off then please contact Precious Singo at preciouss@becauseisaidiwould.com to arrange for a pick up or drop off! Put your old books to good use and make this event a success :) We look forward to seeing everyone there!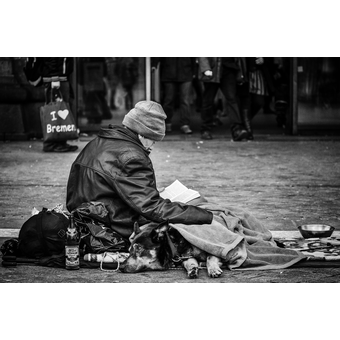 245 N Grant Ave, Columbus, OH 43215-2641, United States